"Look deep into nature & you will understand everything better."
Discover how to feel more connected with nature through our
EARTHY COLLECTIONS
Susan Rodgers is so friendly and her enthusiasm for her handcrafted jewelry is infectious.  She is a designer of one of the kind pieces of jewelry that are simple yet detailed.  I love my Bloom Necklace necklace!
I purchased the Celestial earrings for a birthday gift. They arrived and are stunning. Will be ordering a pair for myself! They are not heavy-and are comfortable to wear!
I recently bought the Fearless earrings and love them. They are lightweight, very comfortable and they make me smile whenever I wear them. I can say the same thing concerning the other Susan Rodgers Designs jewelry I own.
"I love the organic look of my Radiant labradorite ring I received from Susan 💞. The craftsmanship and design are beautiful with a twig type look that wraps around the stone. She designed the ring to be adjustable so I can have choices when I wear this. Susan has great customer service, and answered my questions and helped me with my selection. I am very pleased with my purchase."
Shop the Look
Make nature a part of you with Susan Rodgers Designs
Stay up-to-date
Blog posts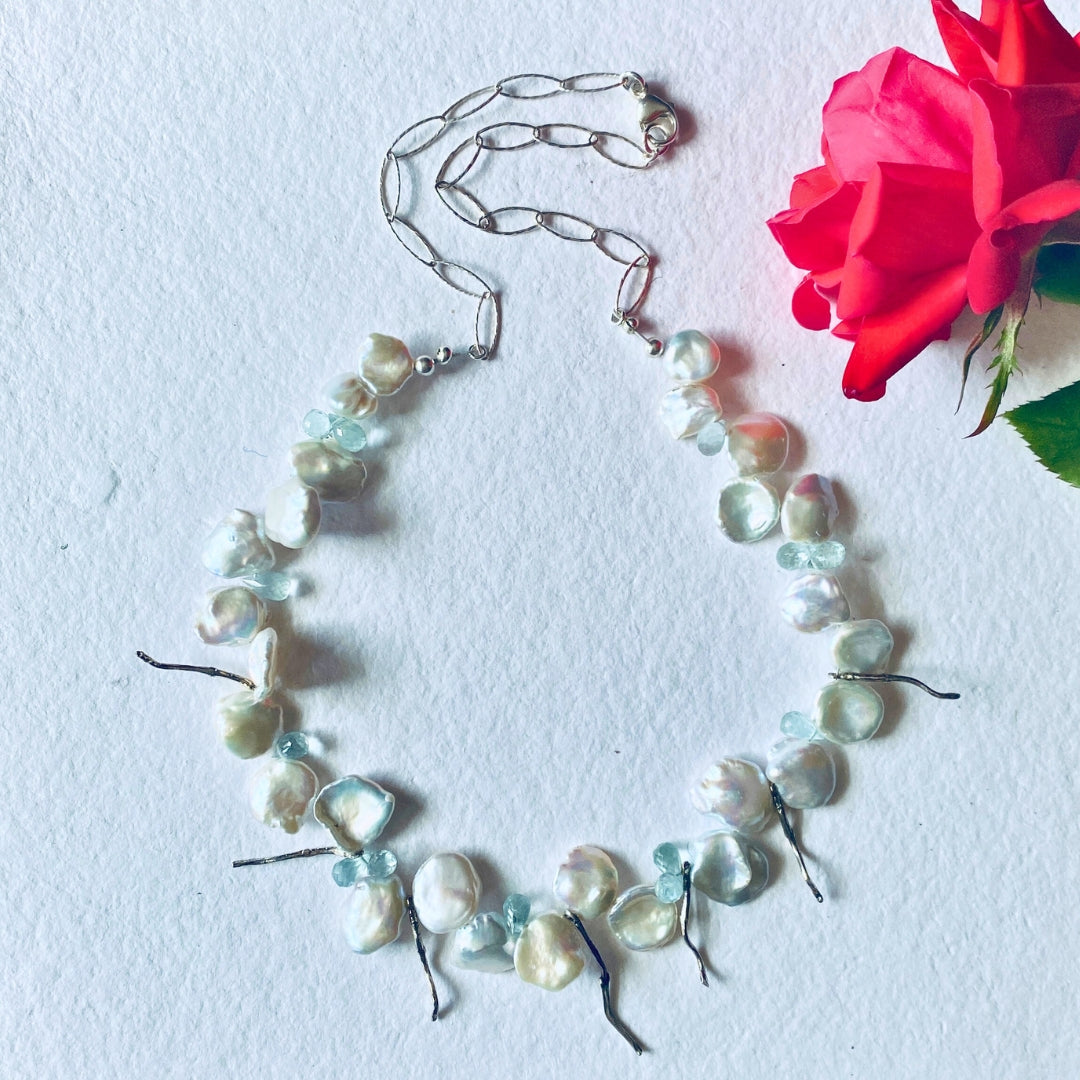 birthstone
Symbolism and care of the June birthstone - Pearl.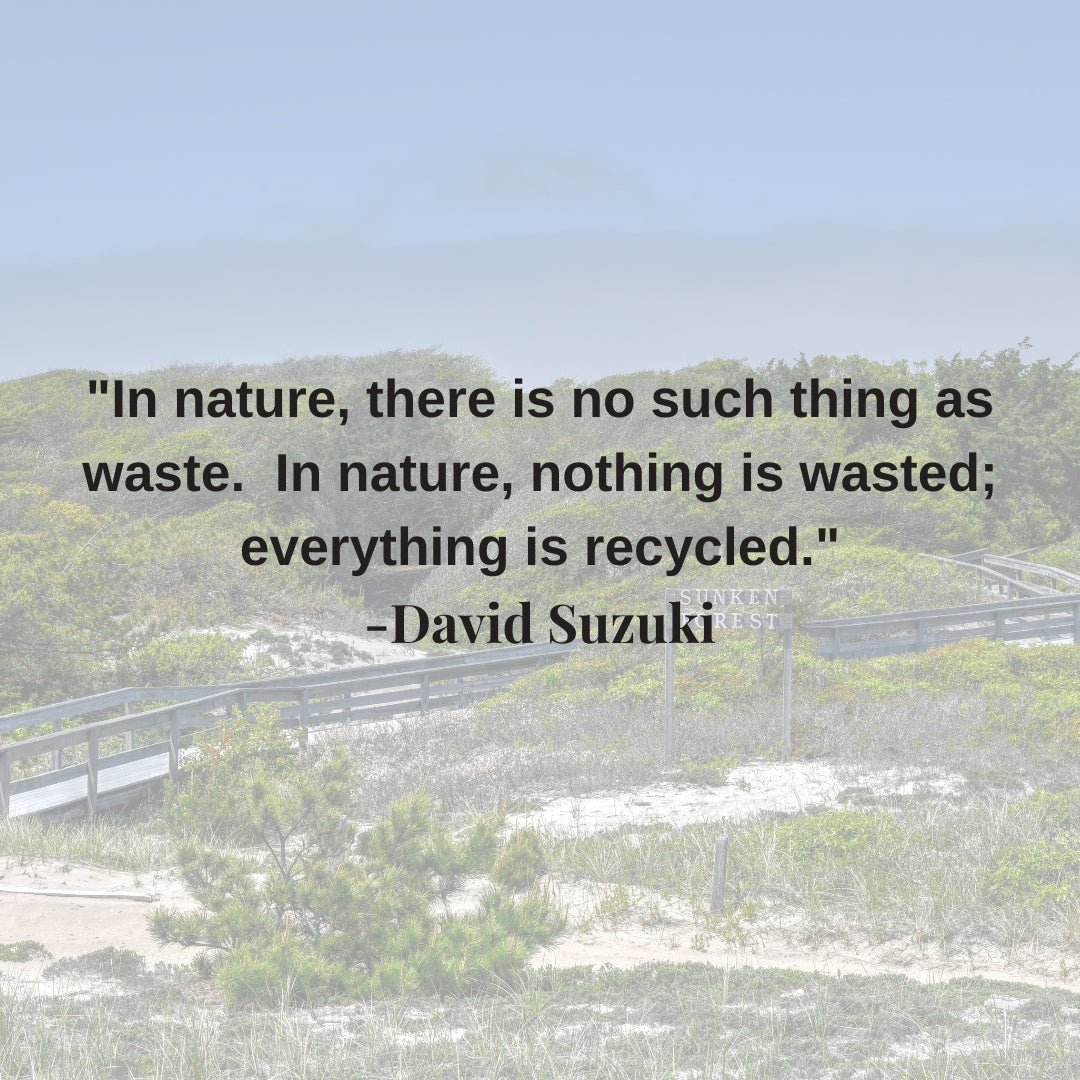 At Susan Rodgers Designs, we are proud to cherish the earth, not just today but every day, by using earth-friendly processes to create our nature-inspired recycled sterling jewelry.  We maintain an...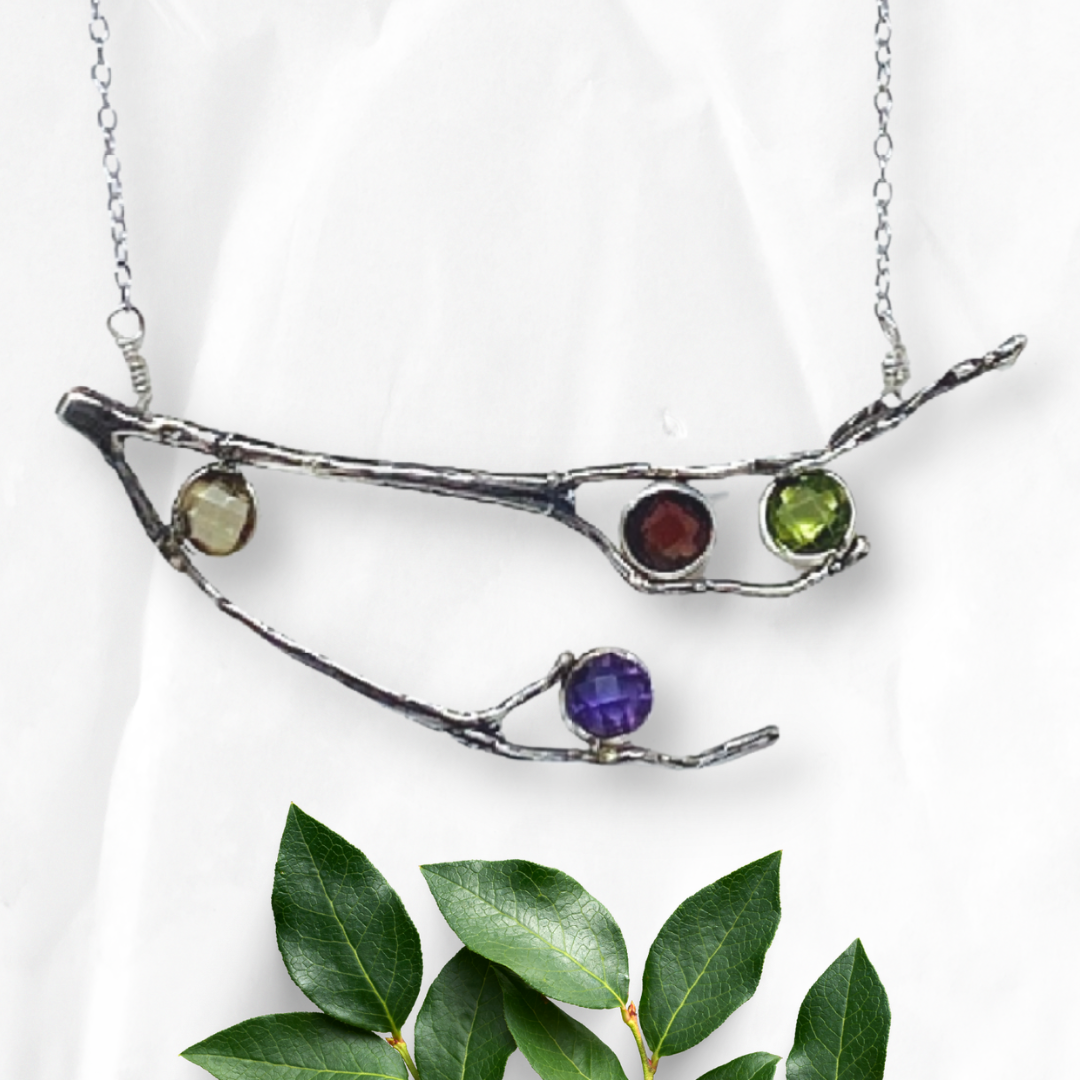 birthstone
Keep your loved ones close with this unique recycled sterling silver design. Adding birthstones to the best-selling Bloom Necklace creates an unforgettable keepsake -  perfect for Mother's ...