She sprouted love like flowers, grew a garden in her mind, and even on the darkest days, from her smile the sun still shined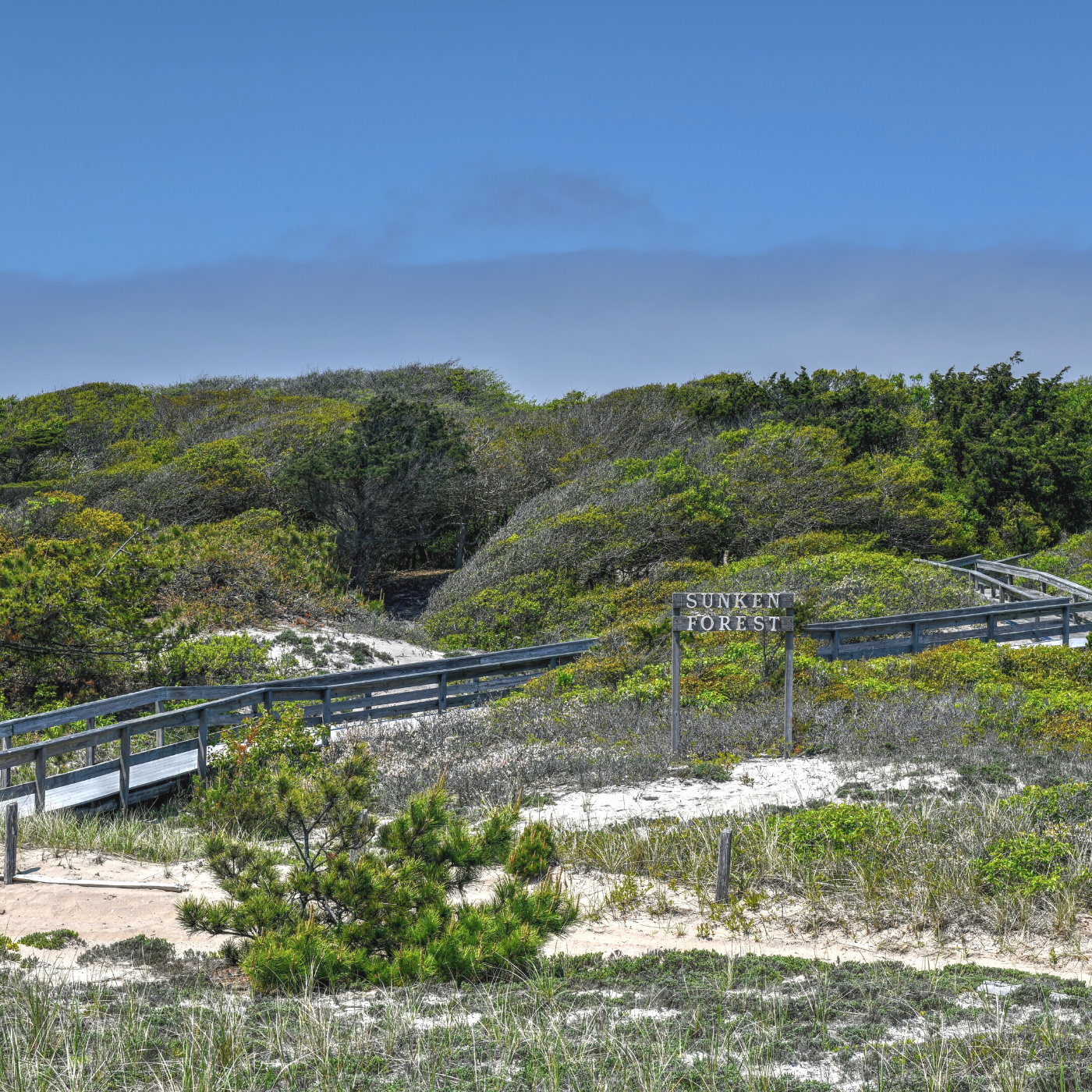 300-years in the making, and it's always felt like home.
Growing up on Long Island, nearby Fire Island, where we vacationed, became my solace, my "home." It was my escape from the unsettling confusion of home life, where my family's energy was channeled into the care of my terminally ill sister.  
I found comfort in the canopied trees, the damp coolness of the shade where my imagination was never limited but instead flourished.
My days were spent in perpetual motion, dreaming and creating with everything in my magical surroundings.
A respite. My safe place. In a home that felt uncertain, the Sunken Forest on Fire Island was always there for me.
Steady and dependable. Nurturing and joyful. 
My earliest influences as an artist grew out of a passion for nature and were further embedded in my core by my father, an expert craftsman. His tools intrigued, fascinated me, and called to me.
He mesmerized me with his talent for hours (and still does today).
Fire Island and my connection to the Sunken Forest runs deep. They are part of every summer memory, and I cannot separate them from the rest of my childhood. When my essence was most malleable, this magical place embedded itself into the core of who I am as a person and an artist.
Incorporating my love of the outdoors into my work was only natural, if not inevitable.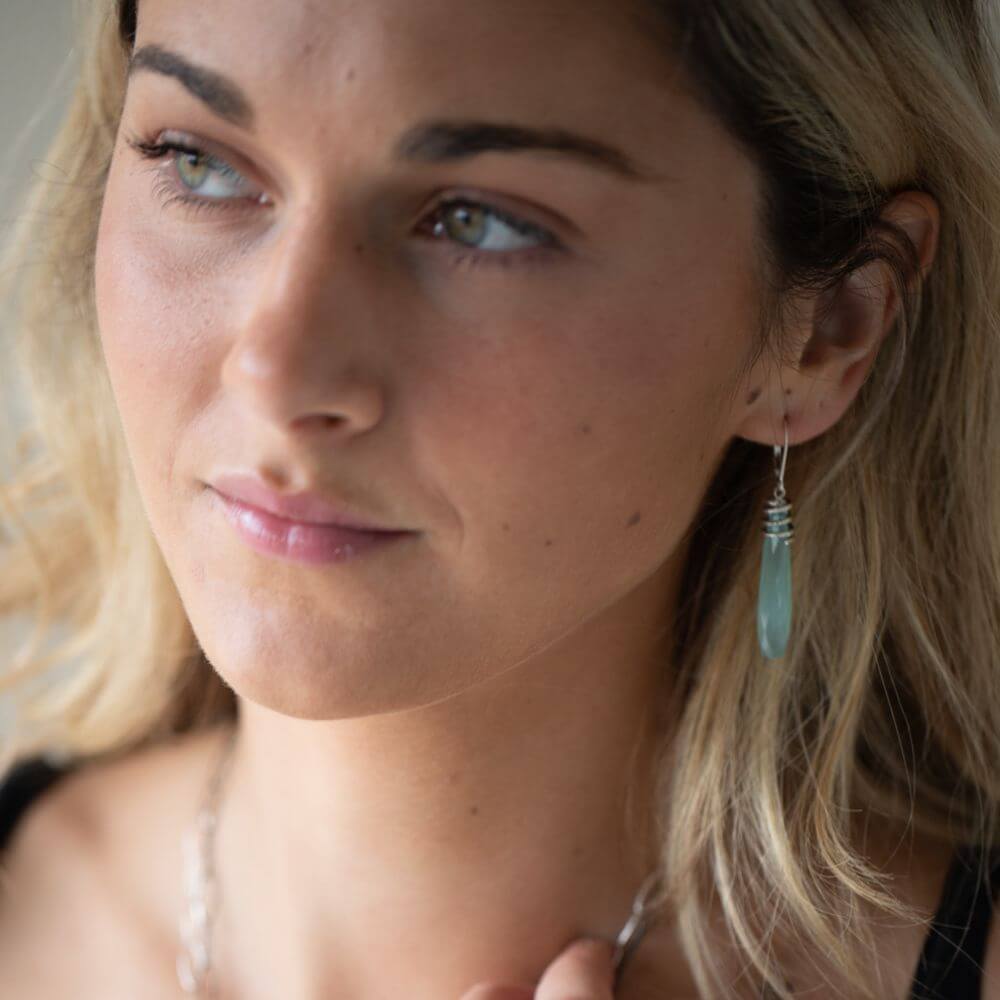 Our Goal
Plain and Simple - We design and create our jewelry designs for you to wear and feel special by the flattering elegant lines and textures. Like in nature, you are unique and your jewelryshould reflect that.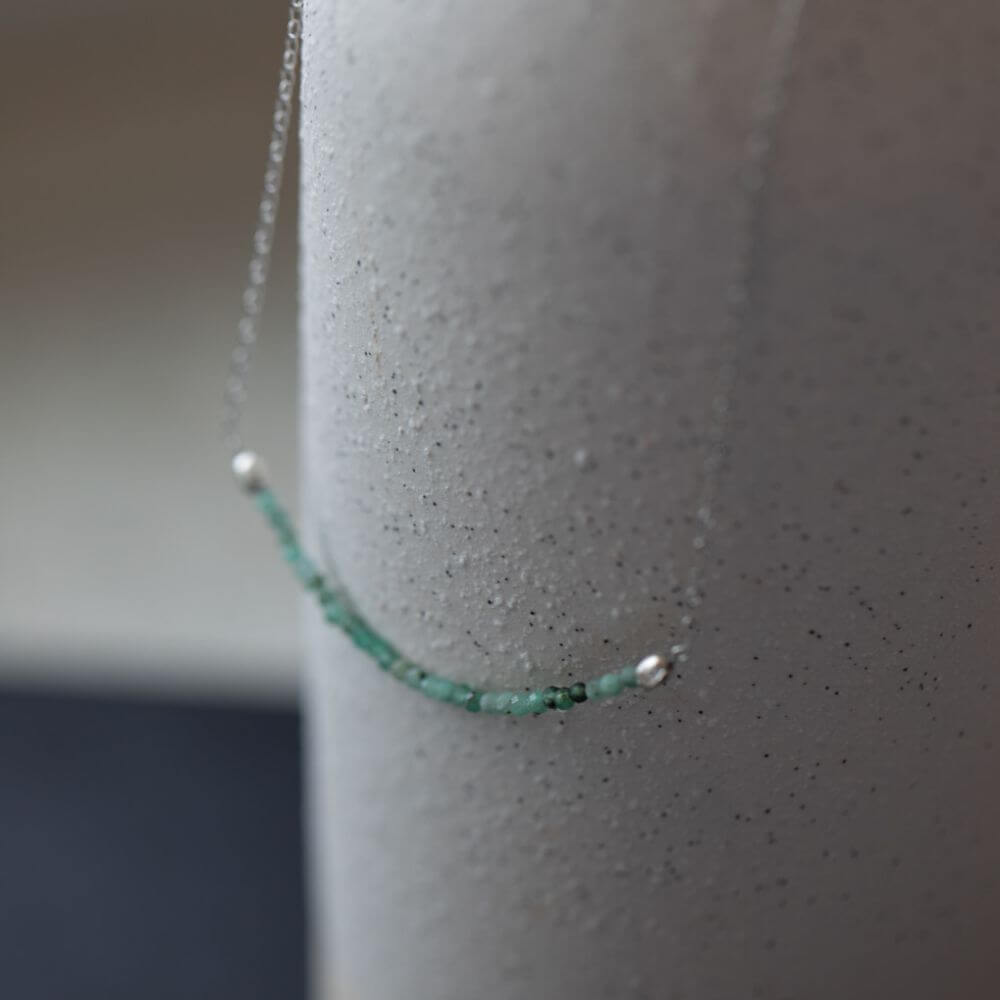 Attention To Detail
We take pride in our attention to detail and quality. The small details are just as important as the larger ones in our jewelry. The nature inspired textures and lines are the essence of each piece of jewelry.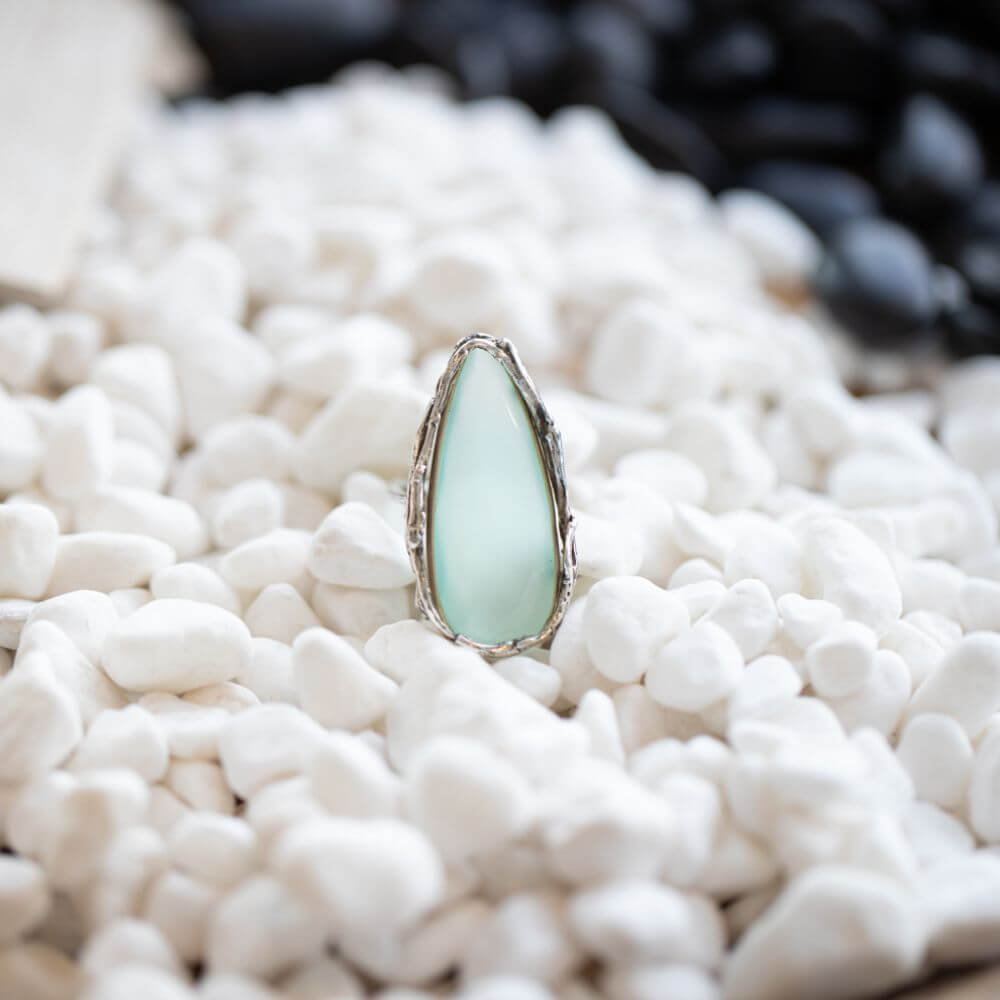 Cherishing The Earth
We use earth-friendly processes to create our recycled sterling jewelry. Inspired by all the beauty nature provides, feel confident that you are a integral part in being kind to what we have.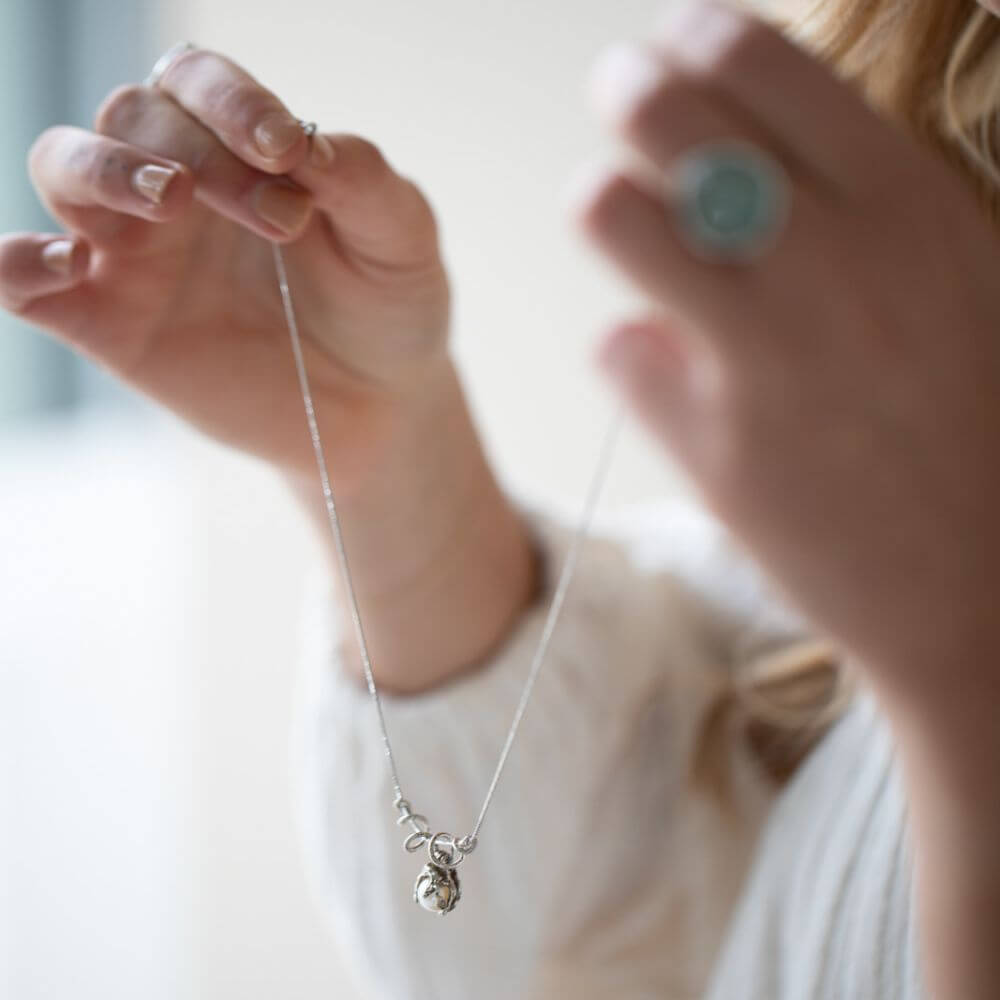 Versatility
Our jewelry designs are created with the beauty of versatility.  Wear our jewelry designs with your favorite t-shirt and jeans to your most special outfit.
DISCOVER HOW TO FEEL MORE CONNECTED WITH NATURE THROUGH OUR
EARTHY COLLECTIONS
The "Flourish ring" was an anniversary gift, handmade by an artist who is excellent at what she does
I recently bought the Fearless earrings and love them. They are lightweight, very comfortable and they make me smile whenever I wear them. I can say the same thing concerning the other Susan Rodgers Designs jewelry I own.
I purchased the Celestial earrings for a birthday gift. They arrived and are stunning. Will be ordering a pair for myself! They are not heavy-and are comfortable to wear!
 Susan's the best. I have purchased several of her personal designs, and beyond being beautiful, she creates them from the soul, with love. Thanks Susan!
Susan Rodgers is so friendly and her enthusiasm for her handcrafted jewelry is infectious.  She is a designer of one of the kind pieces of jewelry that are simple yet detailed.  I love my Bloom Necklace necklace!
Susan Rodgers has been my go-to gift source for years. When her store closed, I didn't know what I would do. I didn't need to worry because I get the same beautiful jewelry and the same phenomenal service online. Recently, I needed special gift delivered in a hurry. Susan came through...again! And my friend loved her Angel earrings. Thank you Susan Rodgers!