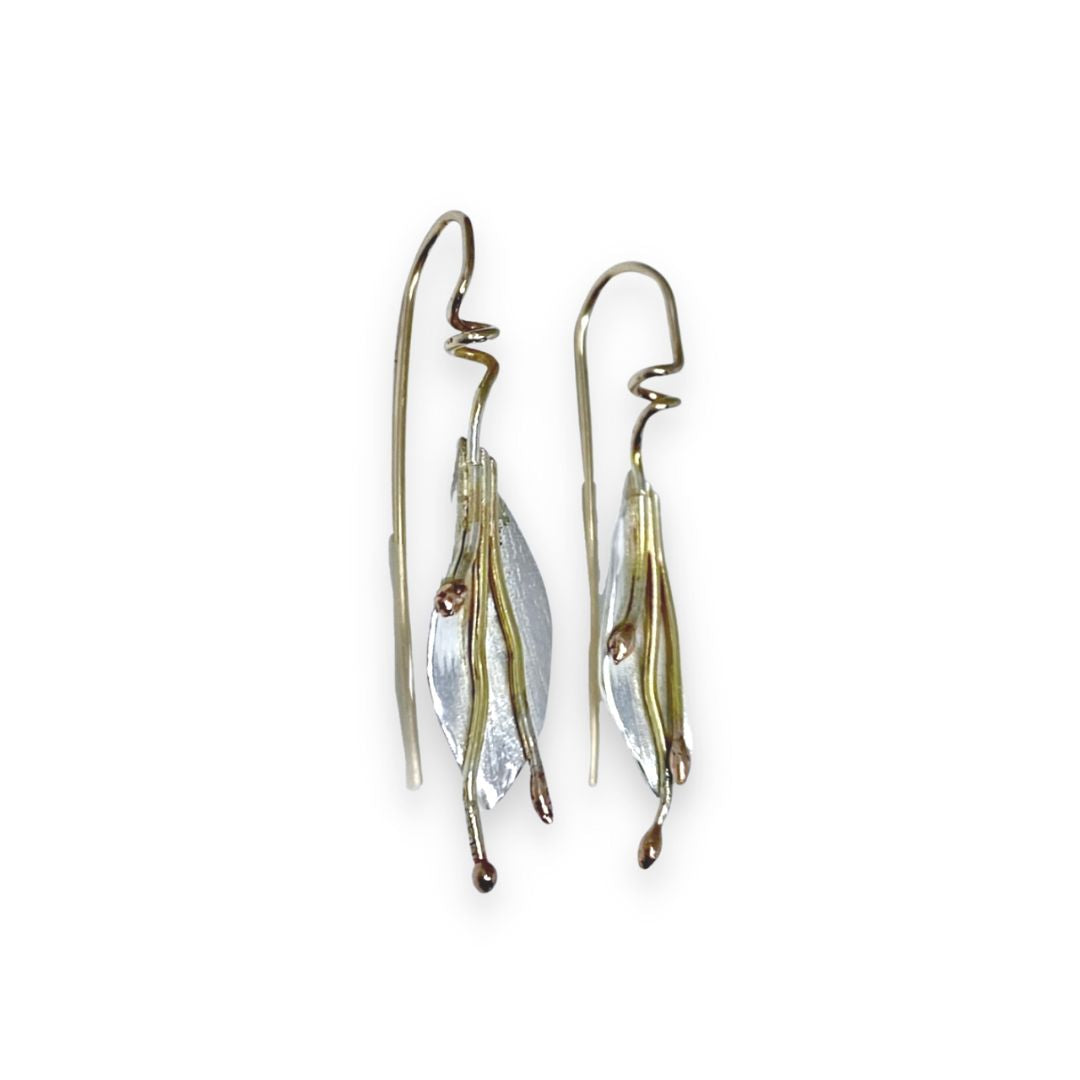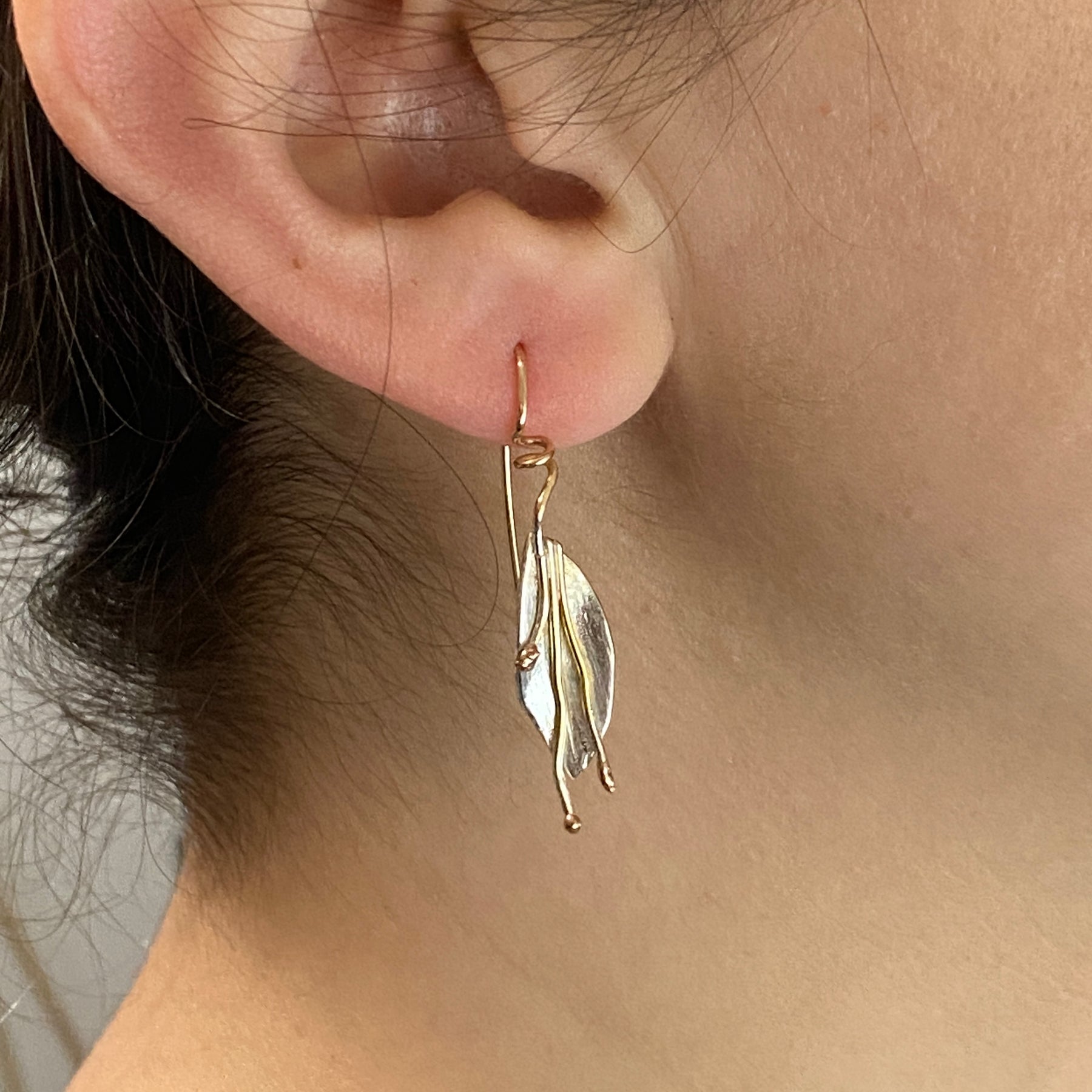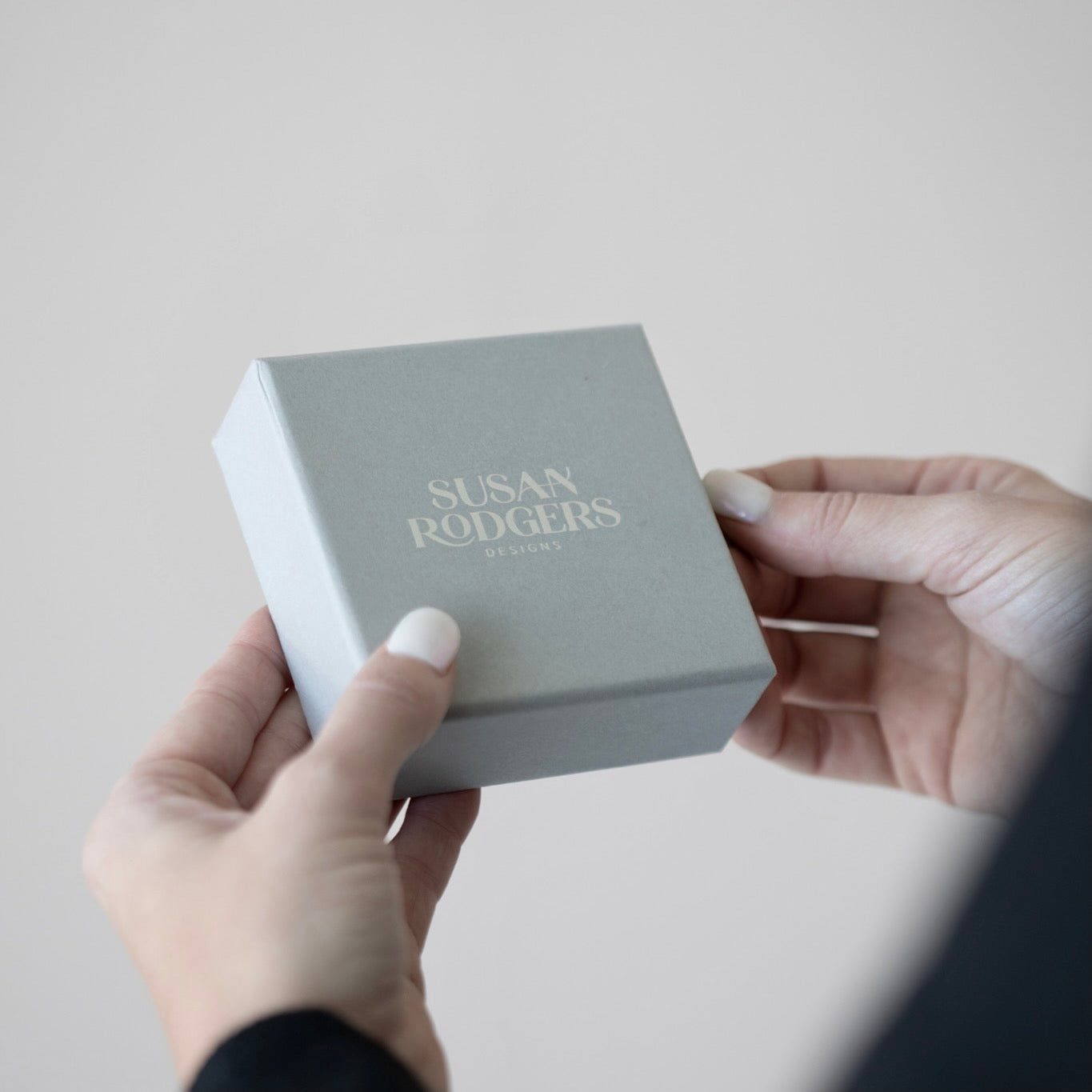 Gossamer Earrings
In stock
The perfect compliment to the Gossamer necklace, these brass and sterling earrings are Susan's interpretation of the anthers of a flower reaching out to the sunshine. Accented with gold fill ear wires, these are perfect with both white and gold metals.    
Details
Ear Wire: Elongated hook ear wire
Material:
 Recycled sterling silver, 
 gold fill
Packaging: 100% recyclable gift box containing tarnish-resistant tissue.